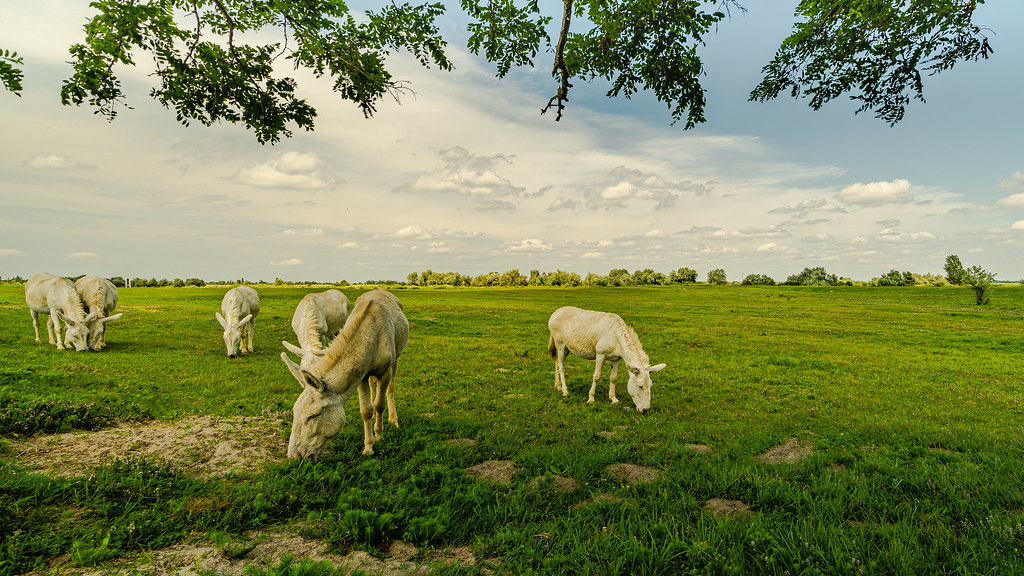 Nature
Illmitz is an Eldorado for nature lovers. Whether by bike, on foot or on a horse-drawn carriage, the variety of flora and fauna that you will discover here will surprise you.
Both the blooming steppe in spring and the frozen lakes and bizarre snow dunes in winter, the national park is an experience in every season.
Culture
As a historical borderland between Hungary and Austria, this Pannonian region offers a multitude of cultural highlights.
Festival
The Seefestspiele Mörbisch  are traded as the Mecca of operetta. The best and most elegant form of arrival is to take the boat from Illmitz to the festival area.
The Opernfestspiele im Steinbruch von St. Margarethen can only be compared internationally with those of Verona. Haydnfestspiele Eisenstadt
You can easily reach three federal capitals from Illmitz.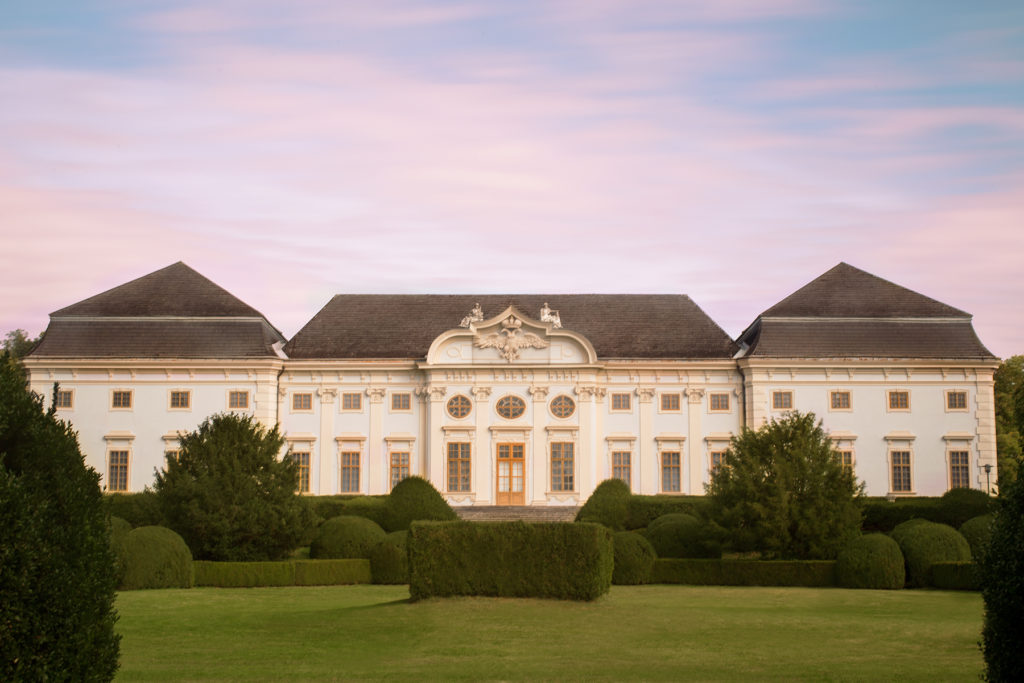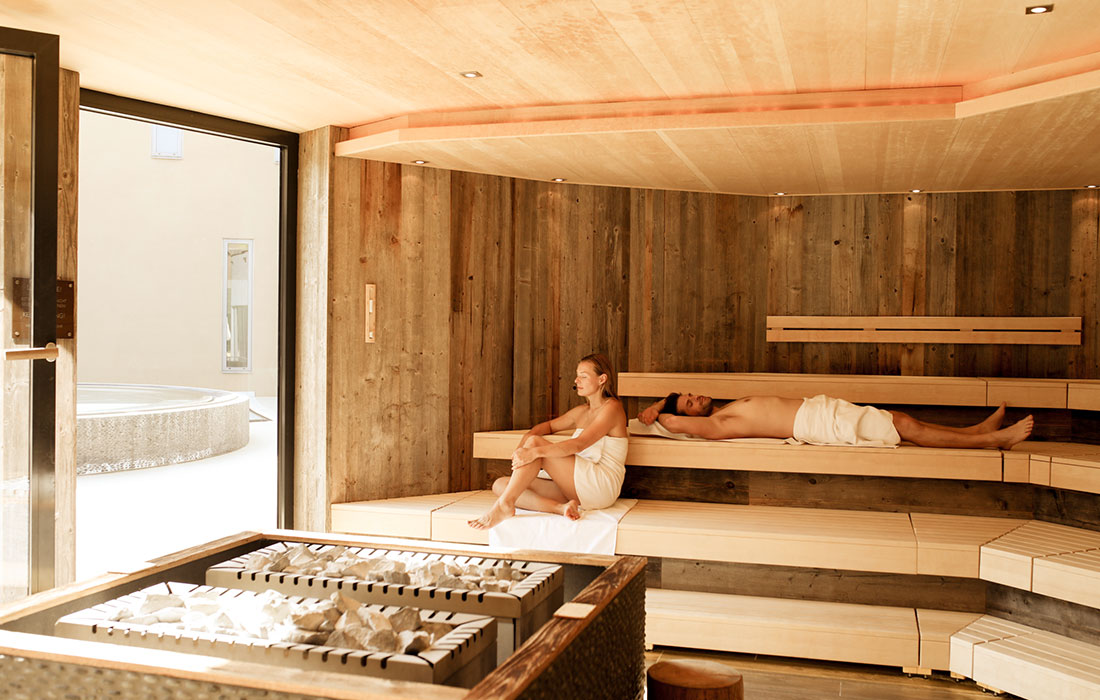 Enjoyment and experience
Culinary
The gastronomy in Illmitz is very diverse. The closeness to nature and the positive attitude towards natural regional products are clearly noticeable in the choice of dishes. The vegetables come from the farmers in the region. The herds of sheep, Mangalitza and cattle clearly feel at home in the hut pastures and ensure top culinary performance in the local kitchens. The healthy game population and the fish from the nearby Lake Neusiedl fill the menus of the local restaurateurs depending on the season.
From our house you can reach numerous wine taverns, inns and restaurants in just a few minutes.
Recreation
One of the most beautiful thermal baths in Austria is in the immediate vicinity. In just 15 minutes you can reach St. Martins.
Sport
To go biking
The best way to experience the natural landscape around Illmitz is by bike. Bike information
Horseback riding, horse-drawn carriage
But nature can also be explored by horse, horse-drawn cart or on foot.
www.islandpferd.co.at, www.kutschen-gangl.at
To run
Illmitz is part of the largest running park in Austria. Laufpark-neusiedlersee.at
Water sports
The Illmitzer Strandbad with a large recreational meadow and playground guarantees bathing pleasure.
The Neusiedlersee is the best sailing and surfing area in Austria.